transition from dating to girlfriend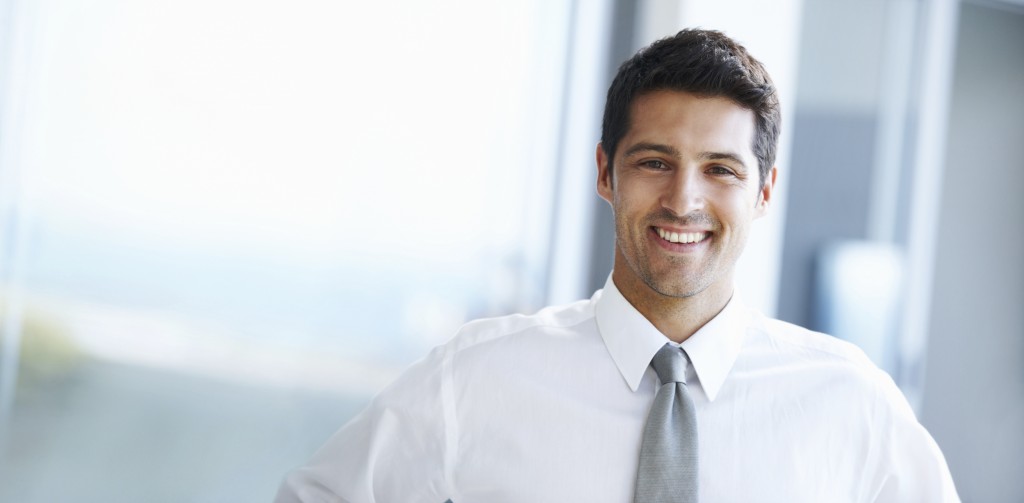 Whether you are recovering from an injury or adjusting to family disaster, such as a divorce, we understand that returning to the work place can be a very challenging  At SMA Case Management we are here to help you though the process. Here are some resources to help you get started!
conocer hombres cristianos en usa
honesty is best policy when it comes to online dating http://www.cccbc.net/mardyl/2507 THE JOB FINDING PROCESS
top 20 dating questions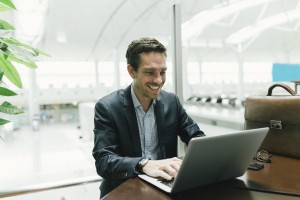 First:
see this website Increase your skills in typing.  Learn to use Microsoft Office.
rencontre 20 ans et plus Free typing tutorial: HERE
agence rencontre bruxelles Free Microsoft Office tutorials: HERE
---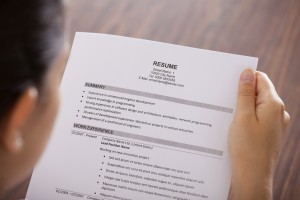 Second:
Build a resume that is professional and informative. Your resume will be your first impression. Make sure your resume reflects your skills and personality in a professional manor.
Free resume builder: HERE
---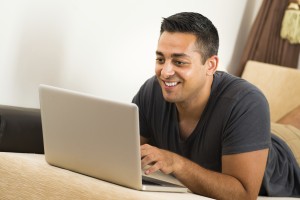 Third:
Develop a LinkedIn account.  This is a professional social networking tool that is complimentary.  Certain employers only post new opportunities on this service. This allows prospective employers immediate access to your credentials.
LinkedIn: HERE
---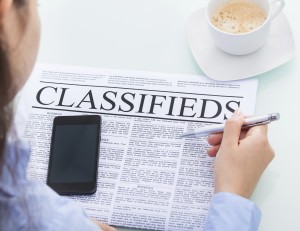 Final:
Start searching for a job! Looking for the right job for  your skills is key. Some useful search engines are listed below to help you take the first steps.
Indeed: HERE
Monster: HERE
Employ Florida: HERE