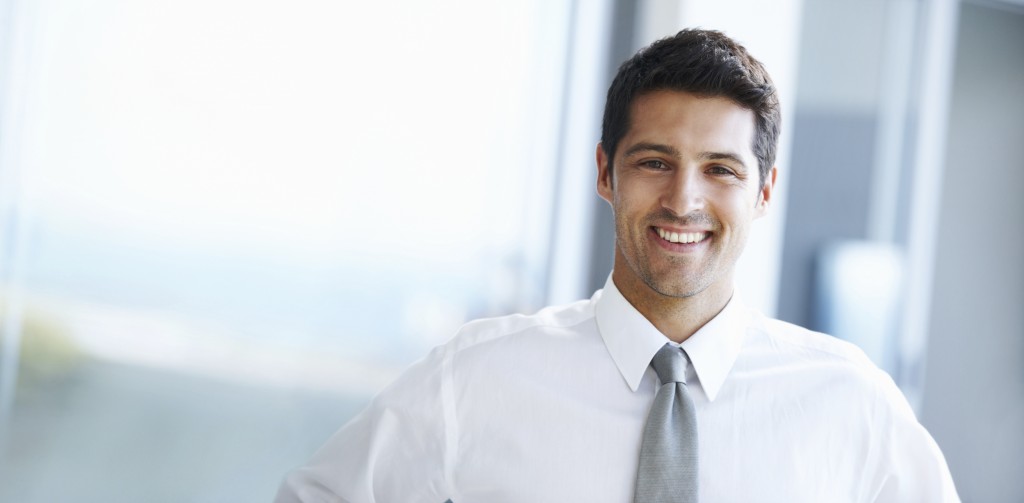 Whether you are recovering from an injury or adjusting to family disaster, such as a divorce, we understand that returning to the work place can be a very challenging  At SMA Case Management we are here to help you though the process. Here are some resources to help you get started!
THE JOB FINDING PROCESS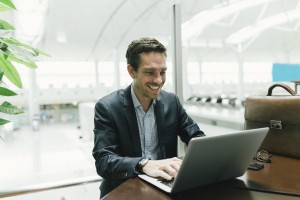 First:
Increase your skills in typing.  Learn to use Microsoft Office.
Free typing tutorial: HERE
Free Microsoft Office tutorials: HERE
---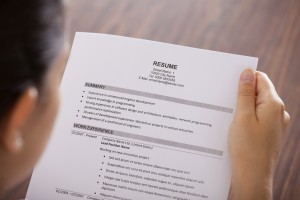 Second:
Build a resume that is professional and informative. Your resume will be your first impression. Make sure your resume reflects your skills and personality in a professional manor.
Free resume builder: HERE
---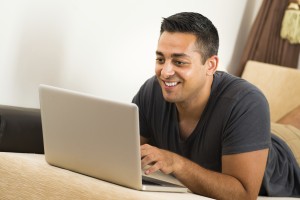 Third:
Develop a LinkedIn account.  This is a professional social networking tool that is complimentary.  Certain employers only post new opportunities on this service. This allows prospective employers immediate access to your credentials.
LinkedIn: HERE
---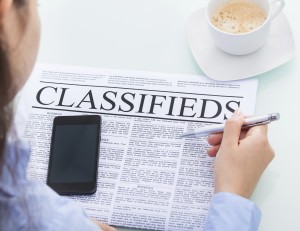 Final:
Start searching for a job! Looking for the right job for  your skills is key. Some useful search engines are listed below to help you take the first steps.
Indeed: HERE
Monster: HERE
Employ Florida: HERE